Liquidity Mining On Loopring's L2 DEX - Decentralise #6
Setting Up A L2 Trading Bot is Easier Than You Think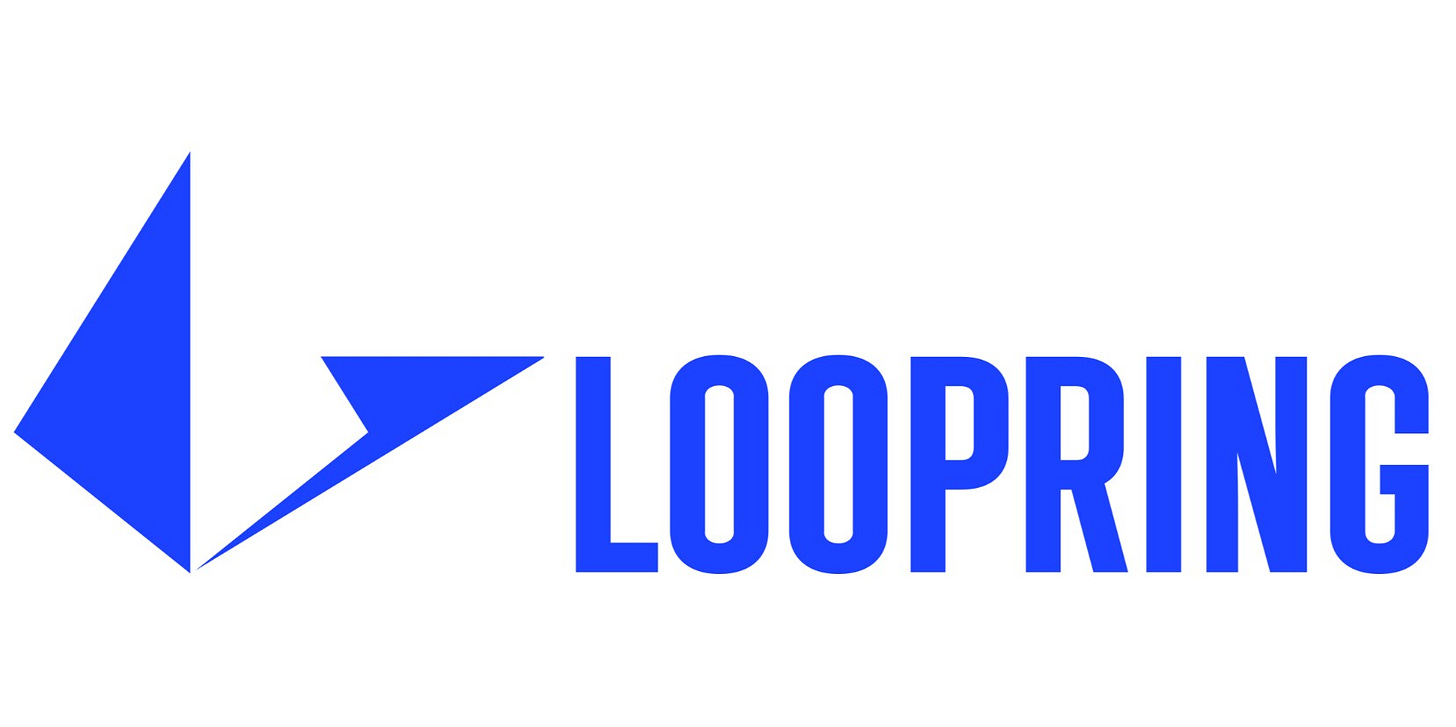 A Layer 2 Future
I've been following Loopring closely over the course of the year.

It's been impressive to watch them grow, as well as the wider Ethereum community adopt a L2-centric scaling approach.

(Read Vitalik's rollup-centric Ethereum roadmap here, or watch his EthOnline talk.)


As a brief introduction, Loopring.io gives a decentralised order book trading experience with near limitless scalability. It does that by processing transactions off-chain, settling balances on-chain in batches when users leave.




Liquidity Mining on L2

Most people in DeFi have been following Uniswap go from strength to strength this year.

In automated market maker (AMM) designs like Uniswap you can provide liquidity to the pool and receive a share of the fees traders generate from swapping their tokens.

But less people know about the liquidity mining opportunities on L2.

Loopring.io's liquidity mining is currently a little different than with AMMs. Instead of depositing funds to a pool, liquidity providers are rewarded for keeping market maker orders open on the exchange.
A snapshot is taken every hour, and LPs are rewarded accordingly.


Automation
The most effective way to get involved is with an automated trading bot, and it's easier than you think.

Experienced DeFiers can plug directly into the exchange API or use Hummingbot connector or vnpy framework.

But the easiest method I found was NIOX maker - you can set up an automated trading bot in under five minutes.

Just set up an account, add your exchange key, and select your trading parameters from the drop down boxes.

It really is that easy.

So what are you waiting for? Get L2 liquidity mining today.


Learn more.